The 4 Best Hotels in Cartegena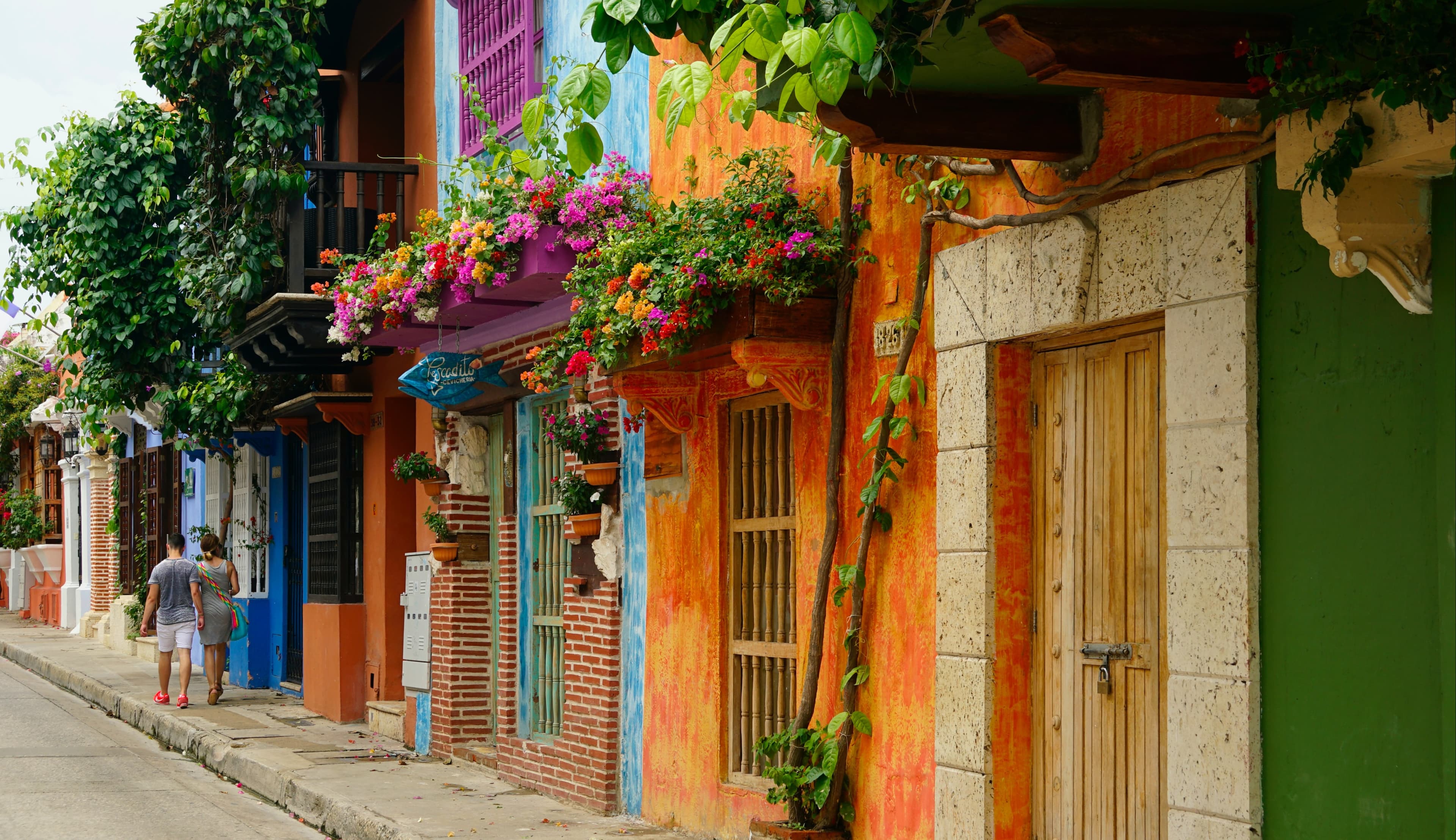 Cartagena is located on the Caribbean coast of Colombia and is known for its well-preserved colonial architecture, vibrant colors, and rich cultural heritage. With its charming cobbled streets, historic fortifications, and lively atmosphere of the walled city, Cartagena offers a perfect fusion of history, art, music, and Caribbean flair. The city's beautiful beaches, lively nightlife, and impressive cuisine only contribute to its allure.
During a visit to Cartagena, we recommend exploring the Old City, with its colonial charm and narrow streets; Getsemani, a bohemian district with street art and trendy bars; Manga, a residential area with grand mansions and leafy streets; and Bocagrande, known for its high-end hotels and modern skyline.
With 23 rooms and suites, this hotel's accommodations feature private balconies, enchanting views, and modern amenities along with courtyards, a pool area, and a rooftop terrace.
The on-site restaurant offers a mix of local and international cuisine and showcases the freshest ingredients and flavors. Additional amenities at the property include a 24-hour concierge and room service, as well as complimentary Wi-Fi, a spa, and a business center. Guests are also just a short stroll from key attractions, such as the Palace of the Inquisition, Bolivar Square, and nearby nightlife.
Housed in a restored colonial building, this property features suites with plush linens, rich textures, and eye-catching local art. Balancing comfort and style, guests can expect amenities like complimentary Wi-Fi, Smart TVs, and rain showers.
The rooftop oasis, complete with a pool and panoramic views of the city skyline, serves up tropical handcrafted cocktails, and the on-site restaurant offers coastal cuisine crafted from fresh local ingredients.
With its prime location, guests of this hotel can easily explore the streets, plazas, and architecture of Cartagena, all while being steps away from the Caribbean Sea. The hotel features 71 guest rooms and suites, offering views of historic landmarks, patios, or pools. Each room has been designed with locally-inspired textures and décor, and amenities include a spa, a rooftop pool, and a fitness center.
The hotel's fine-dining restaurant offers a fusion of local and international flavors surrounded by a tropical courtyard setting, and the bar offers signature cocktails. The hotel staff is also on hand to arrange tailor-made tours and experiences.
This 17th-century former convent offers 123 guest rooms and suites, each blending contemporary comforts with colonial-era aesthetics. Guests can visit three on-site dining venues that combine local Caribbean and international cuisine, head to the full-service spa, plunge into the pool, or unwind in one of the many courtyards on the property.
The hotel's convenient location makes it easy to explore the city's cafes, boutiques, and street art, all just steps away from the hotel's doors. Several landmarks, such as Plaza de Bolivar and Palacio de la Inquisicion, are also within walking distance.
Sign up for Safara
Want 10% back towards all future hotel bookings?
Sign Up