Find, filter and book hotels that meet your travel musts and then some.
1M curated hotels.
1 cashback rewards program.
Cashback + curation
The ultimate travel power couple
get 10% cashback on every booking

hotel curation tailored to your preferences

powerful filtering to meet your musts

100% carbon neutralized bookings

incredible customer service
Sign up, it's free
Trip highlights
What they're saying
Preferences input by you. Hotels filtered by Safara.
Filter by your musts, so every stay we serve you is perfectly crafted to meet them. Bring your standards. We'll bring the stays.
Sign up, it's free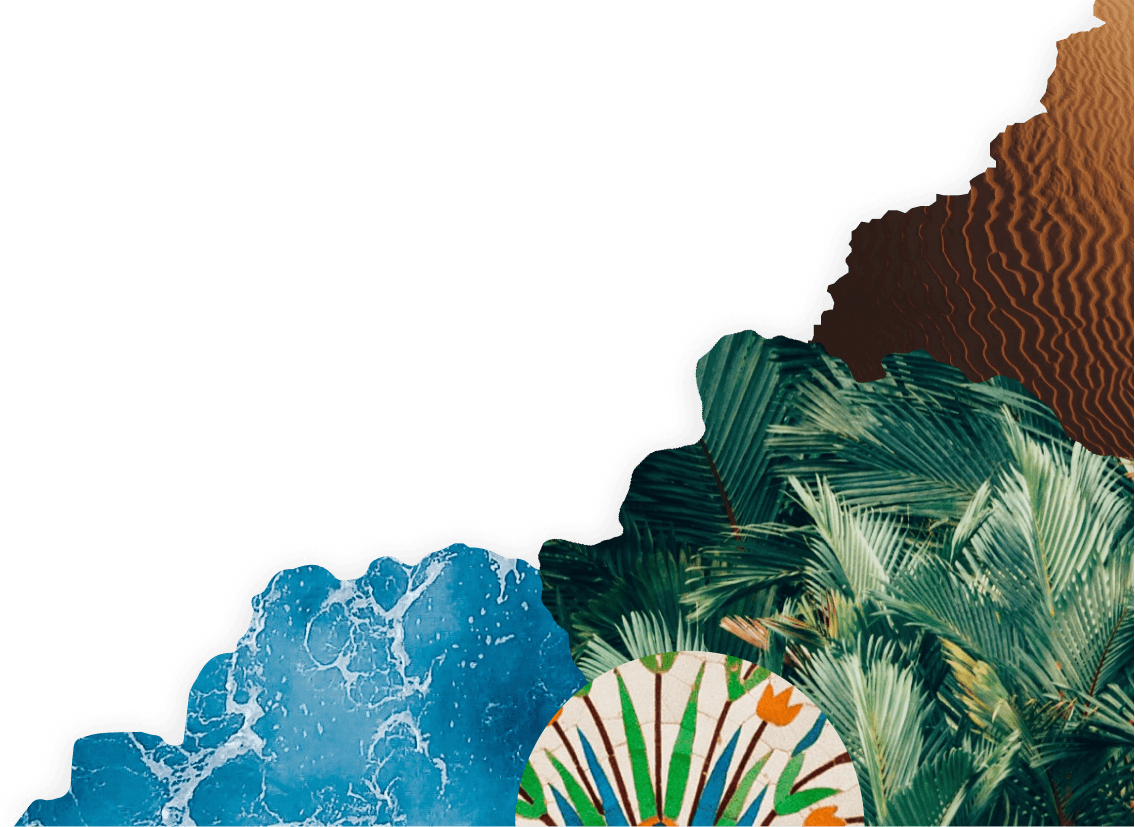 Sustainability
Reduce your impact
We are committed to minimizing the climate impact of our platform. For every hotel booking, we invest in a portfolio of carbon offset + removal projects based on the length of stay, location, and property category.
Learn more
Hotels
How curation works
The top recommendations from the Safarist community and personally vetted + endorsed by our team.
These hotels stand out for value, hospitality, and/or design, but are generally under the radar.
Recommended by industry leaders like Condé Nast, Goop, Travel + Leisure, and featured in "Best of Lists" by experts we trust.
10% back, every hotel
Cashback
We earn a commission each time you make a booking. Rather than pocket this, we pass the majority of it back to you instead.
Sign up
---
Insiders
The community behind the curation