The 4 Best Hotels in Newport Beach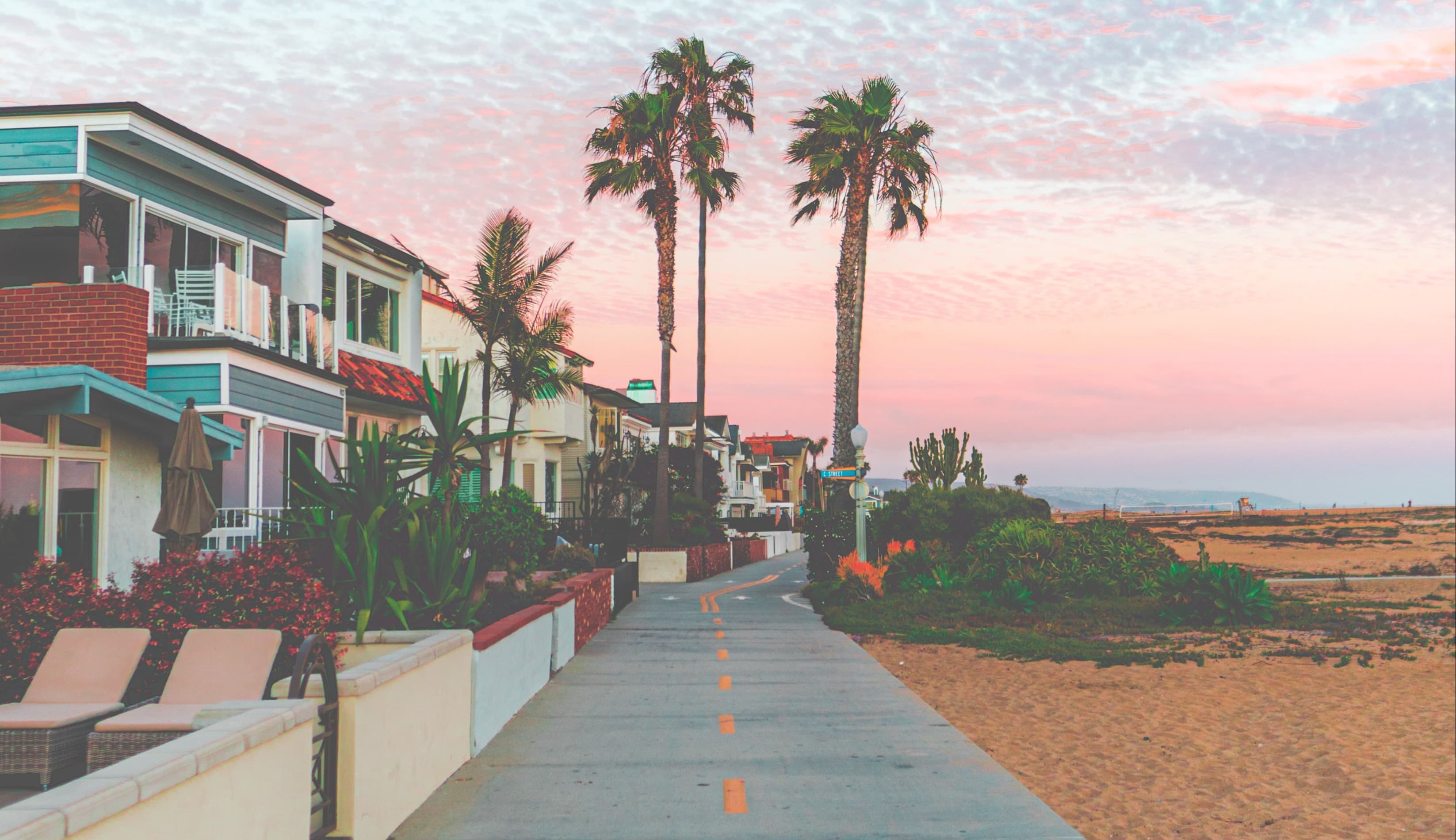 Newport Beach is a coastal haven that offers a perfect blend of laid-back California lifestyle and luxury indulgences. It is a destination where the sea, sun, and sand meet high-end shopping, world-class dining, and stunning architecture. The city is divided into four neighborhoods, each with its unique charm and character: Balboa Island, Corona del Mar, Fashion Island, and Lido Marina Village. Visitors can enjoy designer boutiques, art galleries, and Michelin-starred restaurants, or soak up the sun on pristine beaches and scenic coastal trails.
Designed as a Cape Cod-style retreat, guests can take advantage of the hotel's prime location in the heart of this southern California beach town. With 130 guest rooms, including one residential-style cottage, the property has options to suit all preferences.
Among its amenities are a rooftop lounge that provides sunset views, a fitness center, and a full-service spa. The on-site restaurant offers a culinary experience championing farm-fresh local ingredients and a collection of curated wines.
With its sweeping 30-acre expanse, guests can enjoy views of the Pacific Ocean, gardens, and the Laguna coastline. The property features 248 rooms and suites, each with a private balcony or patio. Amenities range from three dining options to a serene spa to a curated art collection.
Take a dip in one of the two pools, soak up the sun on the magnificent beach, play a match of tennis, discover the surrounding area on a guided hike, or relax at the full-service spa. Younger visitors are also welcome and can enjoy the children's program.
This coastal property occupies 87 acres of land, with 97 rooms and suites, all featuring coastal-inspired décor, modern amenities, and generous indoor-outdoor spaces that encourage relaxation while offering canyon or creek views. Quietly tucked away from the city, the property balances seclusion and close proximity to local attractions.
A nine-hole golf course designed by Ben Brown is on-site, along with a world-class spa offering signature wellness experiences. Guests can lounge by the outdoor pool and dine at the on-site restaurant showcasing the region's flavors with an emphasis on locally-sourced and sustainable ingredients. Also available are guided eco-adventures, from hikes to mountain biking to stargazing.
This 504-acre resort blends Italian elegance with classic Californian charm. Each of the 204 bungalow guest rooms and 128 villas showcases spacious, custom-designed interiors featuring premium amenities such as limestone fireplaces, radiant heating, and private terraces.
The resort is home to two championship golf courses designed by Tom Fazio, and the property's five on-site restaurants serve a variety of global cuisines and wines. There is also an award-winning spa featuring 22 private treatment rooms, innovative therapies, and a secluded pool area.
Sign up for Safara
Want 10% back towards all future hotel bookings?
Sign Up