The 5 Best Hotels in The Hamptons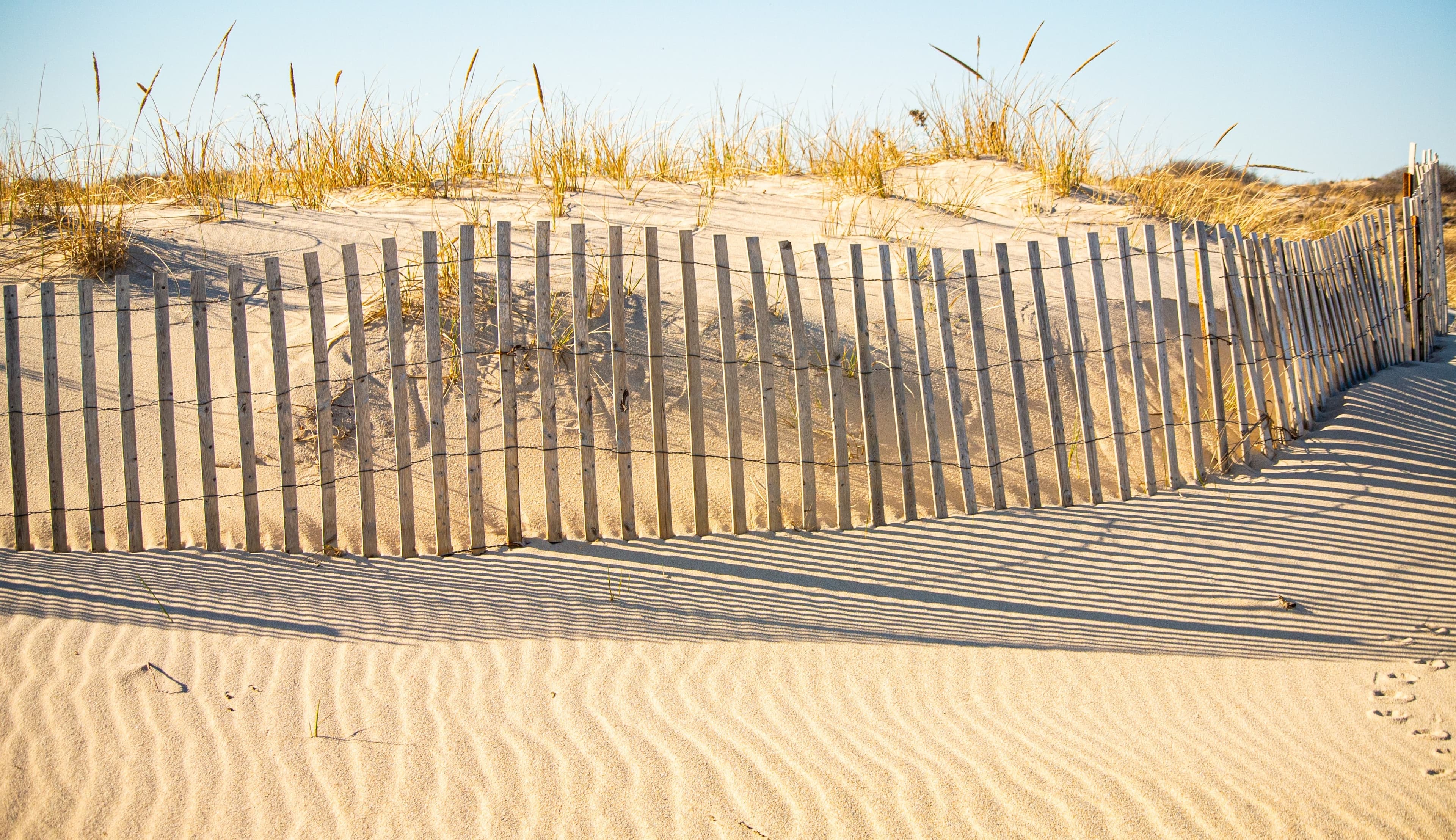 The Hamptons have mastered the integration of simple pleasures with high-end indulgences. For a visit, we recommend checking out these neighborhoods: Montauk, the easternmost point of Long Island, is known for its rugged beauty, surf culture, and iconic lighthouse; Sag Harbor, with its charming maritime character, has a rich history and a vibrant arts scene; East Hampton is an upscale community most known for its stunning beaches, high-end boutiques, and lavish estates; Bridgehampton combines rural charm and sophistication with its vineyards, equestrian events, and beautifully preserved 19th-century architecture. Whether you're an outdoor enthusiast, a culture buff, or simply looking to indulge in a little R&R, the Hamptons is a great spot to unwind, explore, and savor the good life.
Located along a pristine stretch of the beautiful Montauk coastline, this resort and seawater spa offers upscale amenities and breathtaking beach scenery. Its 146 spacious and modern rooms, suites, and cottages offer stunning ocean views surrounded by 2,000 feet of private, sandy beach. The property also features a variety of dining options, from casual bites to elegant culinary experiences, with an emphasis on fresh, locally-sourced ingredients. Visitors can unwind at the spa, complete with an indoor-outdoor heated pool filled with filtered seawater, a Roman bath, a Finnish rock sauna, a Russian steam room, and Swiss showers.
Golfers can tee off at the nearby 18-hole course, or guests can explore the Atlantic via kayaking, paddle boarding, or surfing. The hotel is also home to on-site fitness facilities and classes, including a well-equipped gym, oceanfront yoga, and beach boot camp sessions. The resort also hosts seasonal events and outdoor concerts.
With its spectacular location on the pristine waters of Montauk's natural harbor, this trendy hotel offers a serene escape. Its 32 thoughtfully-designed rooms provide the laid-back vibes of a surf-inspired lodge, complete with crisp linens, reclaimed wooden accents, and serene artwork.
There is an on-site restaurant featuring an impressive menu of dishes with locally sourced ingredients. As a hotel guest, you'll enjoy access to a range of quintessential summer activities, from surfing in the nearby Atlantic waves to lounging on the sun-soaked deck as you sip on a cocktail to enjoying live music.
Offering stunning views of Montauk Harbor and featuring cozy nautical-themed decor, this charming beachside retreat comprises 14 cottages and a second-story loft, providing the utmost privacy and relaxation. Its convenient East End location also offers direct access to the waterfront and nearby pristine beaches.
On-site amenities include a locally-inspired seafood restaurant, featuring a seasonal menu with fresh Montauk ingredients, complete with al fresco seating and breathtaking harbor views. Nearby recreational activities include fishing, surfing or simply soaking up the sun at the beach.
Nestled in the charming hamlet of Bridgehampton, this boutique hotel blends modern comforts and historic charm. Set on a 5-acre estate dating back to 1842, the property's beautifully-restored guest rooms and suites are each designed with sophisticated flair. Its amenities include Frette linens, marble bathrooms, and complimentary Wi-Fi. Guests can also enjoy the on-site spa and heated outdoor pool, or explore the neighboring vineyards, golf courses, and beaches of the Hamptons.
The hotel's farm-to-table restaurant, which sources fresh, organic ingredients from its very own farm, offers an elegant outdoor terrace for al fresco dining experiences beneath the stars.
Luxury, relaxation, and natural beauty combine in this charming boutique hotel situated in the hamlet of Amagansett. With 15 guest rooms and suites spread across two acres, the tranquil atmosphere provides guests with a relaxing escape only a short distance from the town's main street and beaches. Built in the 18th century, the property has been restored to showcase a harmonious blend of modern amenities and traditional charm.
Experience the outdoors with manicured gardens and a cozy communal fire pit, perfect for an evening gathering with family or friends. And in the morning, guests can enjoy the hotel's farm-to-table organic breakfast, served daily.
Sign up for Safara
Want up to 10% back towards all future hotel bookings?
Sign Up