Five Reasons to Visit Berlin by a Lifestyle Creator
Denise Brown
 of the biophilic lifestyle website, 
Tropical Seductions
, relocated to Los Angeles from Berlin seven years ago. It was in LA that she rediscovered her love for nature, which led her to being an avid collector of tropical indoor plants. Denise uses her platforms to encourage others to seek a deeper connection to nature by adding plants to their homes as living decor and caring for them successfully.  
When she's not digging in the dirt or visiting plant shops or botanical gardens, Denise spends the majority of her time exploring the many stunning beaches and mountainous areas of Southern California. But as grateful as she is for her California life, Denise will always hold a special place in her heart for her hometown of Berlin.
Read on for Denise's top five reasons to visit Germany's beautiful and fascinating capital city, Berlin.
Five Reasons to Visit Berlin
The Hotels
The Mandala Hotel // Hotel Amano Grand Central
The Food
Germany is known for its amazing bread. When in Berlin, my recommendation would be a stop at a German bakery like 
Bäcker Wiedemann
, which has multiple locations throughout the city.
The R&R
I absolutely love 
Vabali Spa
. It's a sauna oasis with indoor and outdoor areas – 20,000 square meters of Balinese harmony, balance, and pleasure.
The day spa offers multiple saunas that all have different themes, heated waterbeds, and numerous relaxation rooms. I frequent the herbal infusion sauna, which offers fruits or organic ice popsicles. 
The hot stone massage is by far my favorite treatment, but the spa offers a wide range of other amazing massages and services.
I also like to stay until close, which is at midnight. That way I can enjoy the night sky from the panorama sauna or go for a swim in the pool.
The Market
They don't call it old-world Europe for nothing. Every Sunday in Berlin's Prenzlauer Berg district, you will find the famous flea market at 
Mauerpark
. Private sellers offer everything from secondhand to vintage to antiques. They have furniture, clothes, and plenty of other things you didn't even know you needed! And, close to Mauerpark, you will find many restaurants and vintage stores.
The Neighborhoods
The Hackescher Markt area is a true Berlin neighborhood with tons of great restaurants, nightlife options, and shops. It's also within walking distance to the 
Berlin Spree
 and 
Monbijou Park
.
Potsdamer Platz is a great location for exploring the city like a local (by bike, foot, or public transit). The public transit options are abundant and the area is known for its many museums and galleries. Some of the most popular include the world-class 
Gemäldegalerie
, the 
Museum of Musical Instruments
, the 
Berlin Philharmonic
, and more. This area also has great restaurants and a number of parks within walking distance.
Adenauer Platz is also a main source of public transportation and the best spot to start your walk down the famous 
Berlin Kurfürstendamm
. This expansive shopping street is 3.5 km (2.2 mi) long and will take you all the way down to the 
Berlin Zoo
 and the 
Kaiser Wilhelm Memorial Church
. Along the way, you'll pass by countless authentic German restaurants, grocery stores, designer shops, and the 
KaDeWe
 (Kaufhaus des Westens), which is Berlin's largest and most famous department store.
Sign up for Safara
Want up to 10% back towards all future hotel bookings?
Sign Up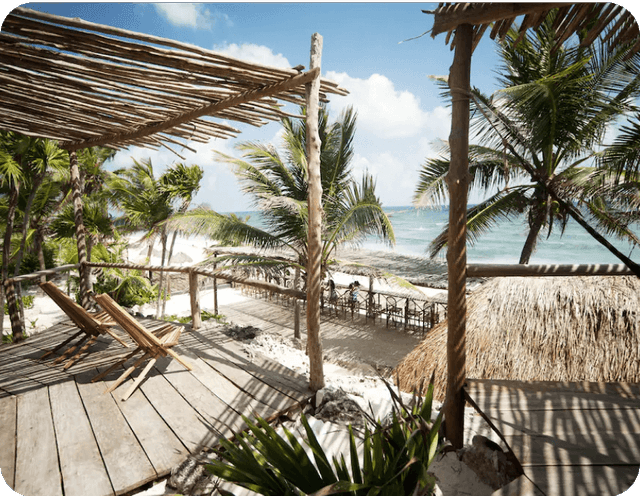 featured hotels
Some of our favorite spots