Five Reasons to Visit Oslo by a Luxury Hotelier
Andrea is the head of international sales at 
Nordic Hotels & Resorts
, and previously director of sales at one of Oslo's coolest boutique hotels, 
The Thief
. As if that wasn't enough, in her spare time she's the co-founder of HER Oslo, the city's branch of HER Europe – a global women's network. If you're looking for a reason to visit Oslo, Andrea's guide to the city is it.
Part of our Five Reasons series, here you'll find the most local of tips – from unique hotels to small businesses and secret spots (we trust you to keep these on the DL). Because, we firmly believe there's no better way to get to know a place than when guided by someone who knows it best.
Read on for Andrea's favorite places to eat, drink, stay, and shop in Oslo.
Home: 
My favorite local area of Oslo, Grünerløkka
From
: I feel like a citizen of the world as I have lived in multiple countries, but I am originally from just outside of Oslo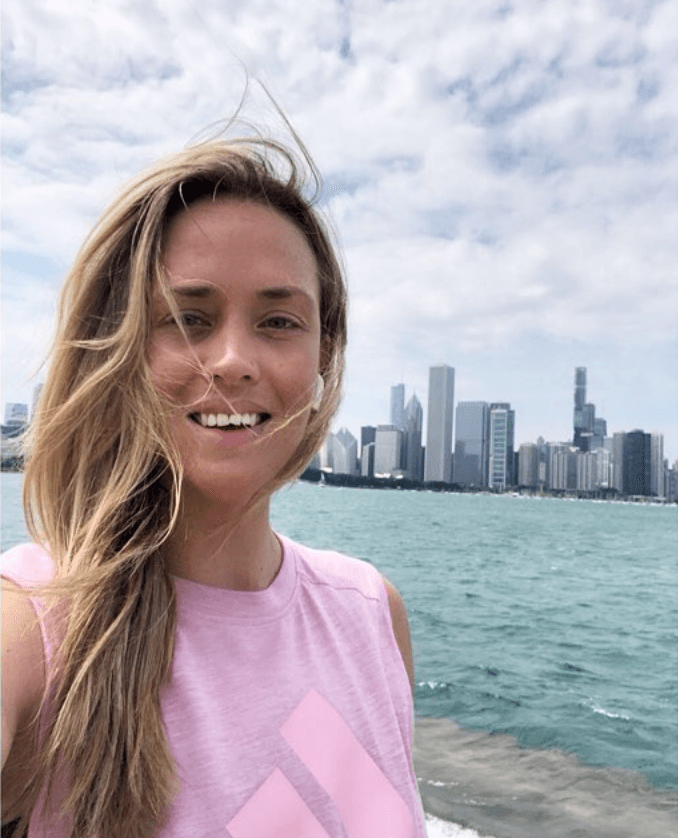 Five reasons to visit Oslo
The food
Skaal Matbar
 is well worth a visit to Oslo. Otherwise, my local favorites include 
Ostebutikken
, a gourmet cheese store / bistro, and the cocktail bar 
2TH
.
The hotels
Stay at either 
The Thief
, with amazing views over the Oslo fjord, or 
Amerikalinjen
, right next to the stunning Oslo Opera House.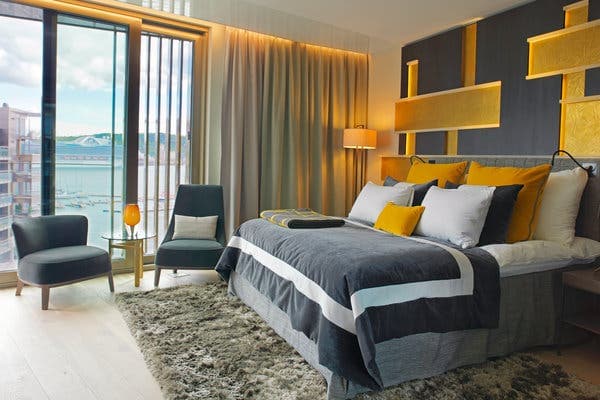 The Thief Hotel // Amerikalinjen
The shopping
The thing to do
In Oslo, you can rent 
your own floating sauna
 and enjoy the Oslo fjord. It is definitely one of the coolest things to do in this city.
I also love to go for long walks, and can never miss my daily walk by the Akerselva river. It's a great, scenic path with lots of cafes and historic spots along the way. Get a waffle and a coffee at either 
Raadeshagekafe
 or 
Hønse-Lovisa
.
The culture
Make sure to visit the privately-owned museum of modern art – the 
Astrup Fearnley Museum
. It's both indoor and outdoor, and conveniently located on the waterfront right next to The Thief hotel.
Sign up for Safara
Want 10% back towards all future hotel bookings?
Sign Up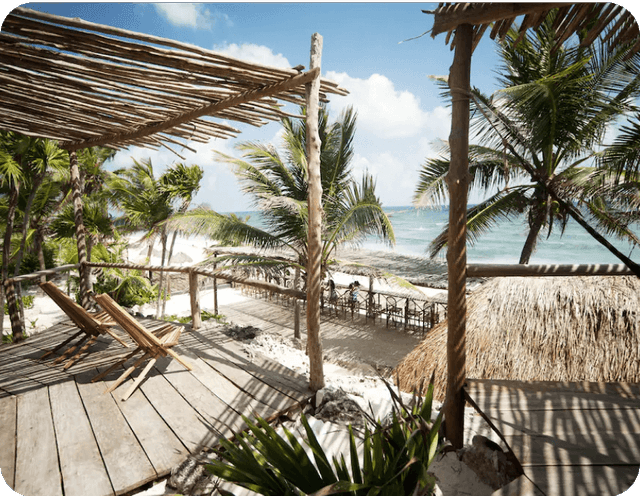 0