The 3 Best Hotels in Sofia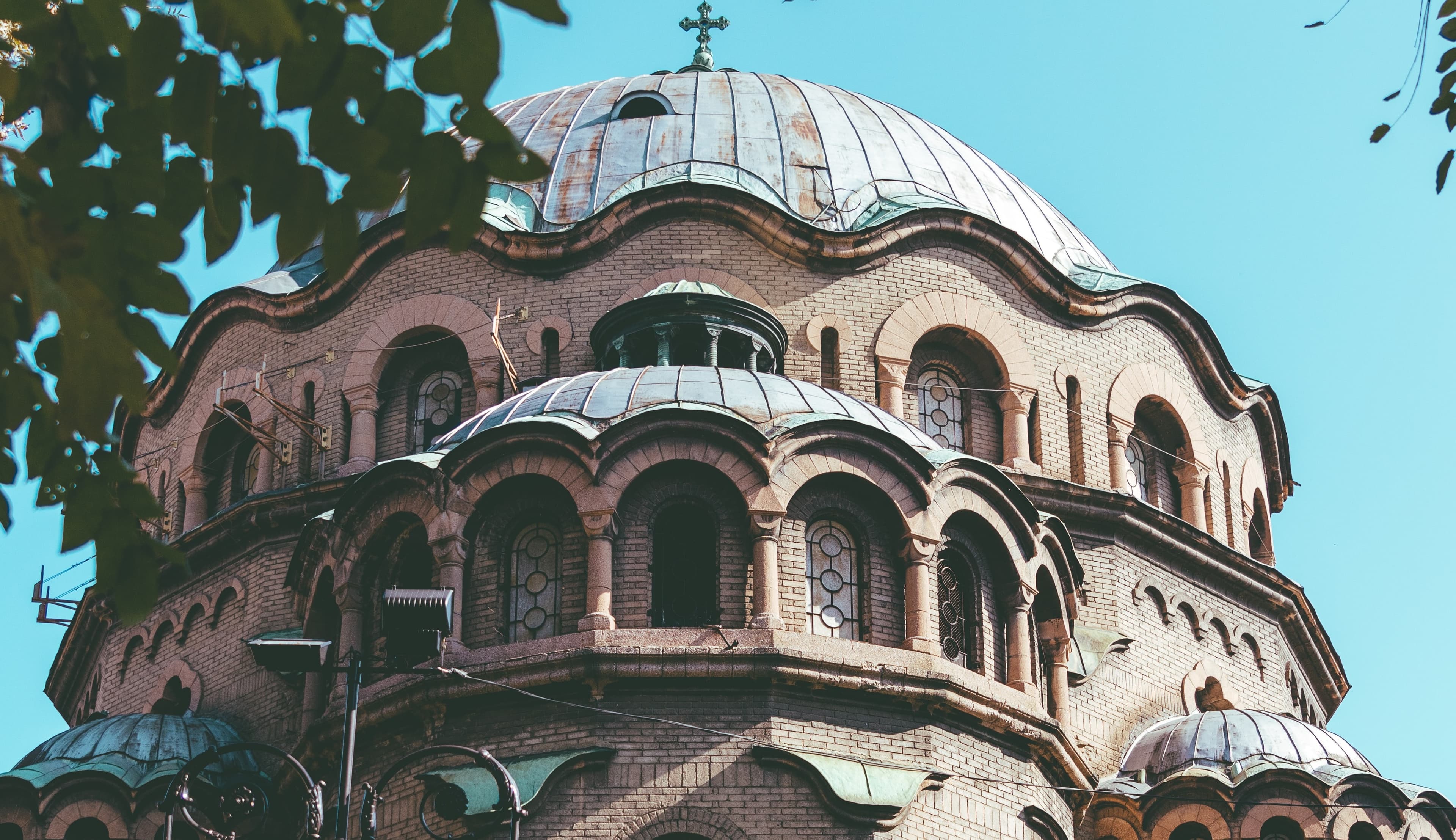 Sofia, Bulgaria is a vibrant and dynamic city that offers a unique blend of history, culture, and sophistication. It's a destination that attracts travelers seeking authenticity and adventure, with a focus on celebrating local traditions and crafts. We suggest exploring these neighborhoods: Lozenets is an upscale, trendy area known for its blend of modern and communist-era architecture, hip cafes, and boutique shopping; Ivan Vazov is a charming, tranquil area characterized by its beautiful parks, wide boulevards, and an array of eateries; Oborishte is a historic and cultural hub known for its beautiful architecture, elegant streets, and significant landmarks like the Alexander Nevsky Cathedral; Boyana, nestled at the foot of Vitosha Mountain, is a prestigious residential neighborhood known for its nature, tranquility, and the UNESCO-listed Boyana Church.
Located at the heart of Bulgaria's capital city, this five-star property overlooks the Aleksander Nevski Cathedral and is in close proximity to many of the city's top cultural attractions.
The property features 194 elegantly-designed rooms and suites, featuring contemporary interiors and views of the city. With an array of on-site dining options, guests can choose between local Bulgarian cuisine or expertly-crafted international dishes. The hotel also provides meeting and conference rooms, a fitness center, and a spa.
This contemporary hotel offers 71 rooms and suites, with design elements that blend warm tones with modern minimalism. Amenities include complimentary high-speed Wi-Fi, a fitness center, an on-site restaurant, conference facilities, and the SkySense Rooftop Bar.
The hotel thoughtfully integrates sustainable and environmentally-friendly practices, including energy-saving LED lighting and water-saving fixtures. The hotel's restaurant specializes in modern interpretations of classic Mediterranean cuisine, utilizing locally-sourced and sustainable ingredients.
This Luxury Collection Hotel features 214 guest rooms and suites where traditional design meets contemporary amenities. The property's dining options showcase an array of international and local cuisines. Additional amenities include a fitness center, spa facilities, and personalized services, as well as versatile meeting and event venues.
Sign up for Safara
Want up to 10% back towards all future hotel bookings?
Sign Up