The 6 Best Hotels in Santa Fe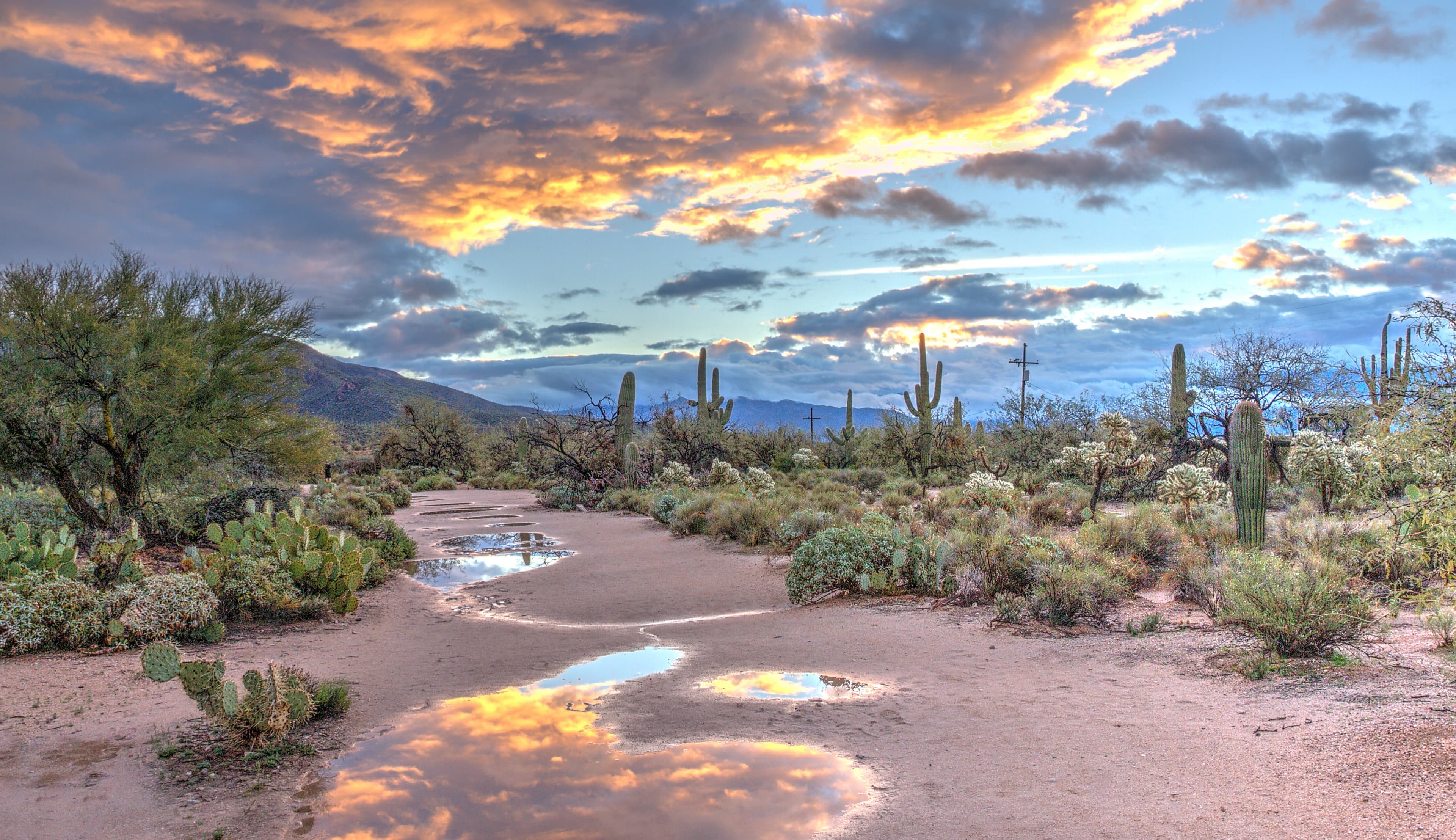 Santa Fe is a city filled with a rich history and culture that has inspired artists and designers from all over the world. Here, the enchanting desert landscape and the vibrant arts scene combine to create a unique atmosphere. To get a feel for the city, we recommending visiting these neighborhoods: The Railyard Arts District is a revitalized area known for contemporary art galleries, unique shops, and its popular farmers market; Canyon Road is a historic district famed for its concentration of art galleries set within charming adobe houses; Guadalupe Street has a range of trendy boutiques, eateries, and lively nightlife; and the Eastside is a sophisticated, quieter neighborhood with historic adobe homes, luxury accommodations, and proximity to the famed Canyon Road.
At the base of the Sangre de Cristo Mountains with 317 acres, this retreat offers 100 guest rooms, suites, and cottages providing views, private balconies or patios, and kiva fireplaces. The resort's attractions include an on-site spa, a fine-dining restaurant serving locally-sourced dishes, and recreational activities such as mountain biking, horseback riding, and hiking in the surrounding pristine wilderness.
Guests can explore the resort's impressive art collection and curated cultural experiences that include Native American pottery, weaving, and jewelry making. For relaxation, there is an infinity pool and spa, inspired by traditional healing practices.
Set on 57 acres in the high desert of New Mexico, this resort offers 65 casita-style guest rooms and suites, each designed to provide privacy and views of the landscape. Onsite amenities include a spa, a restaurant showcasing locally-sourced ingredients, and access to a variety of outdoor adventures.
The spa menu including holistic treatments and incorporates indigenous ingredients into its offerings, while the resort's dedicated Adventure Center provides guests with an array of outdoor activities, such as hiking, mountain biking, white-water rafting, and immersion in the vibrant Native American culture.
This hotel combines 400 years of history with artful decor, stunning architecture, and attention to detail just steps from the city's Plaza. Offering 180 spacious guest rooms and suites, the property offers locally-inspired cuisine, elegant event spaces, and an impressive art collection.
Guests can enjoy a wide range of amenities including a full-service spa, a heated year-round outdoor pool, a rooftop terrace, on-site dining options, and complimentary high-speed Wi-Fi. The hotel's concierge is available to assist guests in discovering Santa Fe, offering curated activities and recommendations.
Embracing the region's rich cultural heritage, this spa resort combines luxury with sustainability, featuring beautifully-crafted rooms, private casitas, and unique farm-to-table dining opportunities. During their stay, guests can unwind in private or communal mineral-rich soaking pools, immerse themselves in an array of signature spa treatments, or explore the nature that surrounds the property including geothermal hot springs. The resort also provides a wide variety of workshops and personalized sessions on mindfulness, relaxation, and creativity designed to connect with one's inner self.
Inspired by ancient Anasazi design, this hotel's 58 rooms and suites feature handcrafted furnishings, gas-lit kiva fireplaces, and indigenous artwork. Its prime downtown location is just steps away from the city's best museums, galleries, and performing arts venues.
The hotel's restaurant offers contemporary Southwest cuisine infused with innovative, locally-sourced ingredients, while the lounge offers an extensive selection of regional wines and craft cocktails. Guests can also take advantage of traditional Native American storytelling sessions, interactive art classes, and custom-designed excursions.
Each of this hotel's 24 unique suites features hand-crafted, hand-painted furniture and intricate textile art, with amenities that include spa services, a 24-hour fitness center, a garden courtyard, and valet parking. Steps away from the historic Santa Fe Plaza and Canyon Road, guests can easily explore the city's cultural hotspots, art galleries, and cuisine.
A complimentary gourmet breakfast is served daily, featuring regional flavors and ingredients. The property also offers concierge services who can arrange tailored experiences such as private art tours, hot air balloon rides, or equestrian adventures.
Sign up for Safara
Want 10% back towards all future hotel bookings?
Sign Up